"It's not that we use technology, we live technology."

Godfrey Reggio
Technology is a field that has infinite possibilities and innovation and has been playing a significant role in development and advancement of the human society for a considerably long time now, which leads us to the fact that investments and involvement of almost all companies is vested into this sector.
So, presentations are a great way to visualize and enhance the efficiency of the data and ideas represented. To further enhance your dynamic requirements across the world: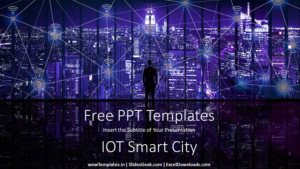 Download IOT Smart City Template for Free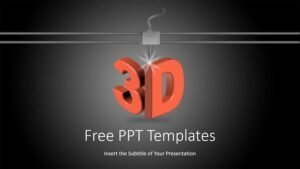 Download 3D Printing Technology Template for Free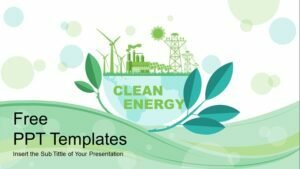 Download clean energy presentation template for Free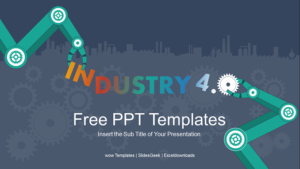 Download Industry Revolution Presentation Template for Free!



These templates are easy to use and customize to help you add your own touch to whatever you would want to present. Moreover, these also help you adapt to the changing requirements for a great presentation that can suit all your technical requirements and help create a lasting impression on the minds of your viewers.
Stay tuned for more amazing suggestions, ideas and templates for your next presentations.