It is our continuous effort to provide assistance to our users while selecting the right presentation template and curating a professional and best presentation for their personal and professional use. This page is dedicated in providing the best and relevant presentation ideas and recommendation by various blogs and articles to our users. You can explore various articles and blogs curated by our presentation experts based user recommendations, usability and scalability of the designs and layouts. We will post articles and blogs periodically to help you in your presentations.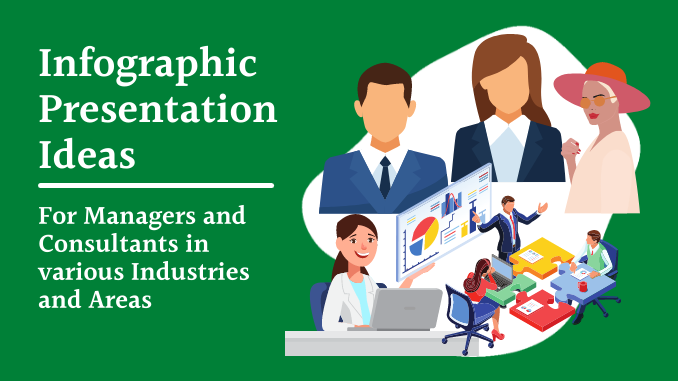 "Presentations are the most amazing persuasion tool available with organizations today." -Nancy Duarte First things first, why use presentations in businesses or consultancies? Presentations are a sure shot way to...
Latest Design and Diagrams for Presentations
Apart from the blogs to help you out in curating best presentations, below are the latest infographic designs and diagrams uploaded at wowTemplates. These templates and slides are freely downloadable. Explore these templates in details by exploring dedicated page for designs and diagrams using navigation menu.